SIGNS, BANNERS, EXHIBIT, GRAPHICS, WRAPS, WALL GRAPHICS, VEHICLE LOGOS, BOAT NAMES, VINYL LETTERING
ONE SOURCE FOR ALL YOUR SIGNAGE & GRAPHICS.
HP WallArt PERSONALIZED WALL MURAL PRINTS
ONE OF A KIND CUSTOM INTERIORS.
Call us 425-353-5547
Main Media in Everett is your single source for Signs, Banners, Trade Show Pop Up Displays, Graphics, Tradeshow Banners, Exhibits, Sandwich Boards, A-Boards, Menu Boards, ADA Signs, Architectural Signs, Vehicle Graphics, Wraps, Boat Lettering and Vinyl Lettering.
Main Media provides customized wall print decoration for residential, retail, or commercial spaces, from wallcoverings to posters and canvas. We transform bland interior spaces to truly unique custom spaces.
A-BOARDS & SANDWICH BOARDS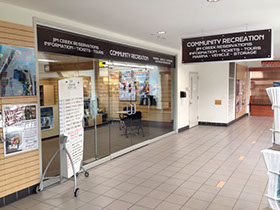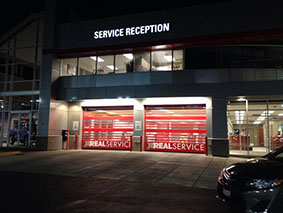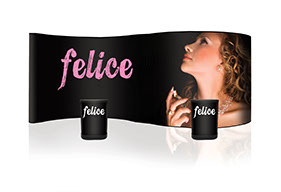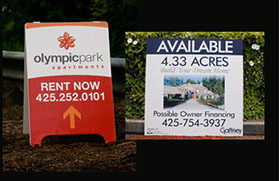 Main Media is Listed on IndustryNet