google-site-verification=TZfnYhBI6MmvHJIaiUNWXDFPifhjPUgBSWYtG_aJ8LY
Main Media Signs & Graphics
1216 50th Street SE
Everett, WA 98203
Call: 425-353-5547
Everett | Lake Stevens | Snohomish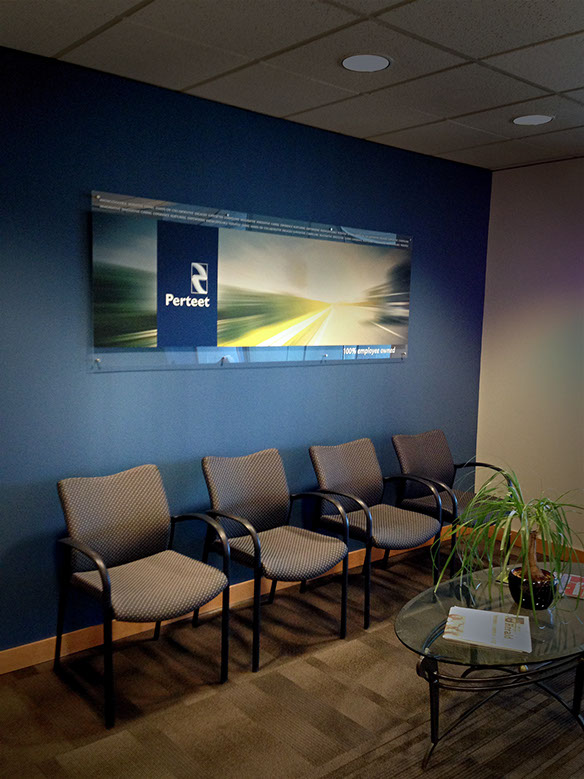 SIGNS AND BANNERS FOR INTERIOR AND EXTERIOR APPLICATIONS
WE BELIEVE IN GOOD DESIGN AND GOOD VALUE.
Home
Signs & Banners
Wall Wraps
Trade Show
Services
Design
Car Wraps
Contact
We live a visual world with images of brands and products all around us. Simply put, if you are in business you will need to communicate with a sign or banner. The beauty with a sign is that you have a captive audience that sees you. The best sign messages are simple and direct with clear information.
At Main Media we have the experience to know how to make your sign and banner project a success.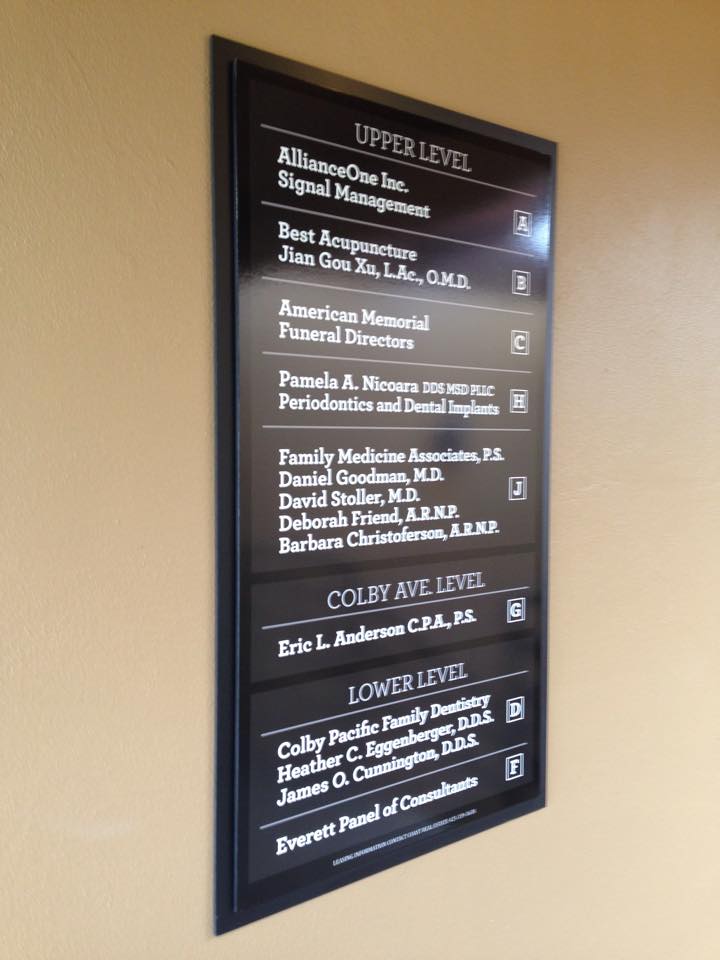 Copyright © 1990 - 2018 Mainmedia