google-site-verification=TZfnYhBI6MmvHJIaiUNWXDFPifhjPUgBSWYtG_aJ8LY
Main Media Signs & Graphics
1216 50th Street SE
Everett, WA 98203
Call: 425-353-5547
Everett | Lake Stevens | Snohomish
Wall Mural Wraps.
Transform your walls with wall mural wrap prints from Main Media
At Main Media we can transform any blank wall or space into a focal point or creative graphic. From a subtle texture to a full photographic printed wall wrap, we can transform your interior space to be totally unique. Wall wraps are ideal for commercial spaces and residential upgrades.

Wraps for your walls.
Our environmentally responsible printing uses HP Latex Inks that are the latest generation in the advancement of health and air quality standards.
These printing systems allow for stunning graphics that are super durable and vibrant while eliminating the solvents found in previous prints. When you look for your next large format graphics order, ask for HP Latex inks.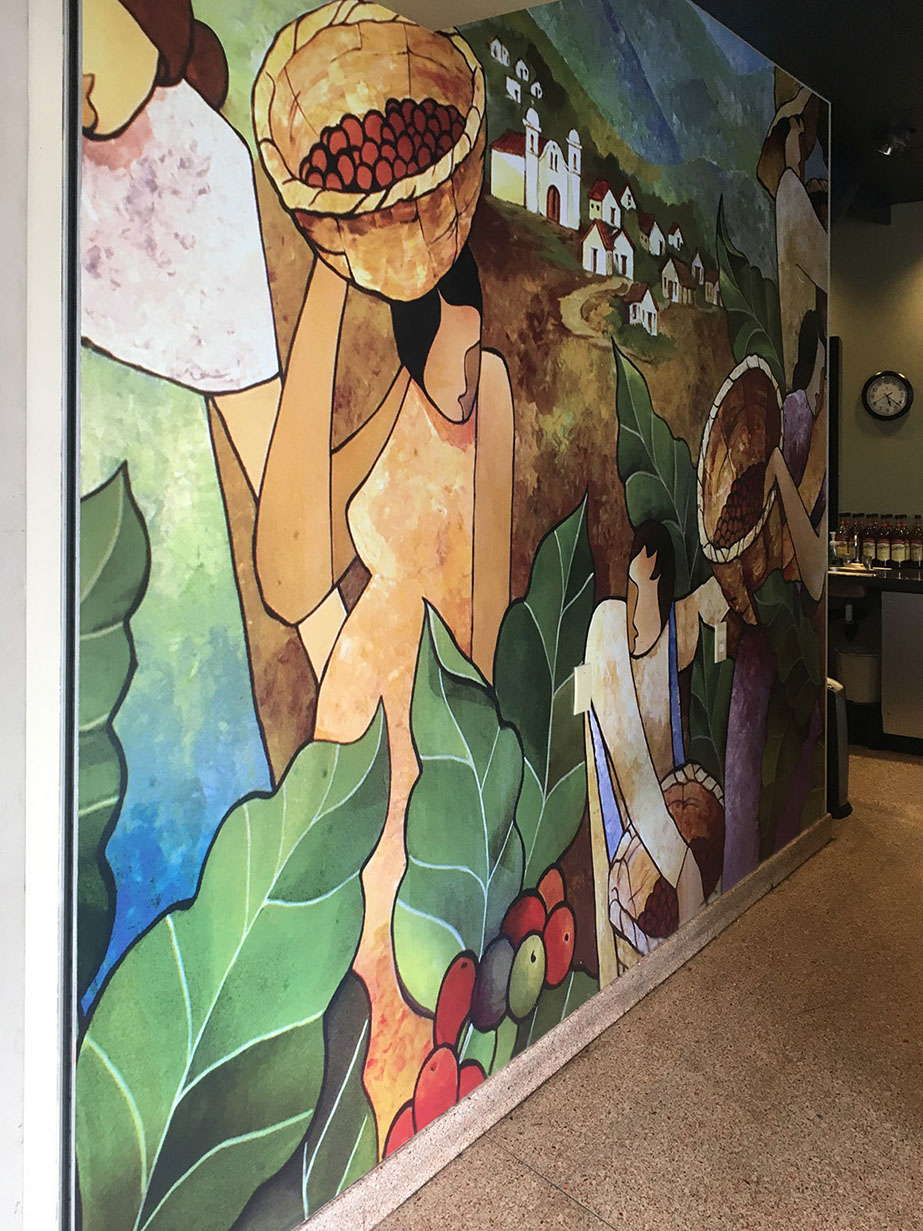 Copyright © 1990 - 2018 Mainmedia